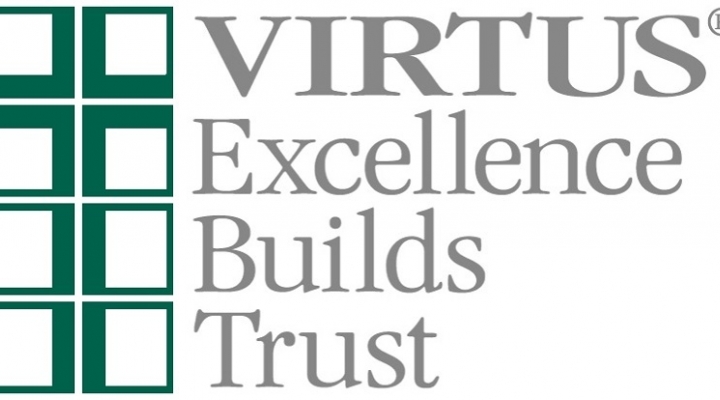 VIRTUS Volunteer Training
VIRTUS Volunteer Training
VIRTUS Volunteer Training
With our longstanding commitment in mind, all parishes and Archdiocesan Catholic Schools use VIRTUS, a compliance management system that allows all parishes and schools to facilitate compliance with Archdiocesan child protection requirements for all volunteers who work with minors, employees, and clergy.
All those who wish to work or volunteer in our school must be appropriately screened and trained and provide three written references to the school. All who wish to do so must go to virtusonline.org.

For a complete walk-through for first-time volunteers, click below.
In compliance with the AoB Code of Conduct and Statement of Policy for the Protection of Children and Youth, all Sacred Heart School of Glyndon volunteers must register online in VIRTUS and complete the following requirements:
Register online as a "Volunteer with Substantial Contact With Children"
Review of AoB documents and answer 10 questions;
Submit three (3) references;
Complete background check, and *MVR Check, if applicable (see below);
Complete required training — Protecting God's Children...3.2_ Baltimore.
For more information please contact