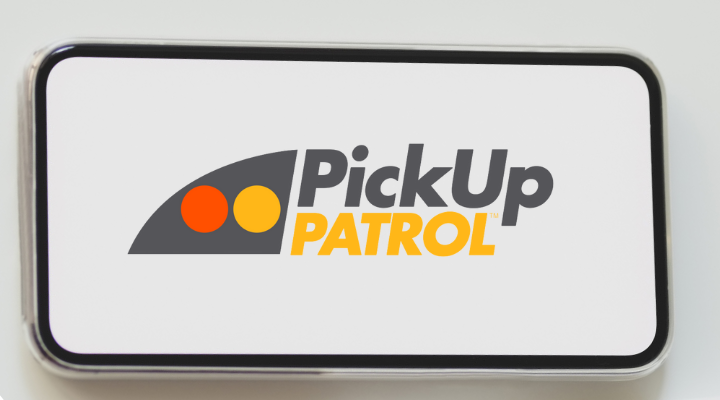 PickUp Patrol
New for parents, Sacred Heart School of Glyndon is proud to introduce you to the PickUp Patrol app! It is a fast and easy way to contact school regarding a change in dismissal plans.
Starting October 1, we will be using a system called PickUp Patrol to help us track dismissals. PickUp Patrol (PUP) will save us all a great deal of time and will reduce interruptions in our classrooms — while also providing you with a convenient way to make changes to your children's dismissal plans.
Most importantly, it will help us ensure that our students are safely dismissed to their correct after-school destinations.