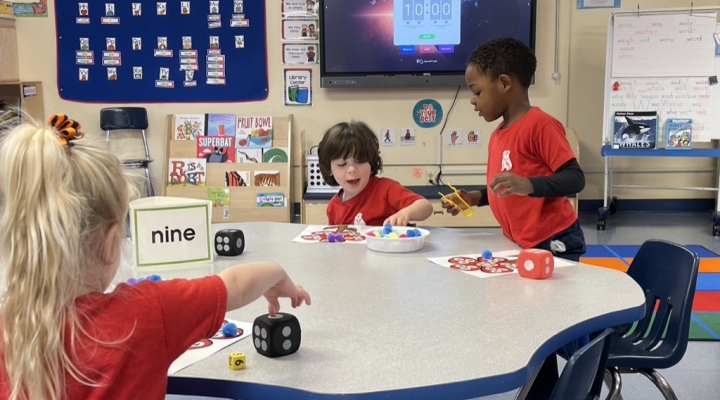 Sacred Heart is On the Grow!
Sacred Heart School of Glyndon considers itself a parish and community school. And to better serve our ever-growing parish and community, we have been slowly expanding our Early Childhood programs to meet the needs of our families.
Last year, we added a second PreK-4 class and this year we have added a third Kindergarten! A few spaces remain so please help us spread the word! Sacred Heart School is making more seats available in expanding programs at an academically-rigorous school imparting faith-based education to all of our students from PreK-3 through Grade 8!
We are SO excited for Fall!
Please email info@shgschool.org to learn more or visit www.shgschool.org to apply!