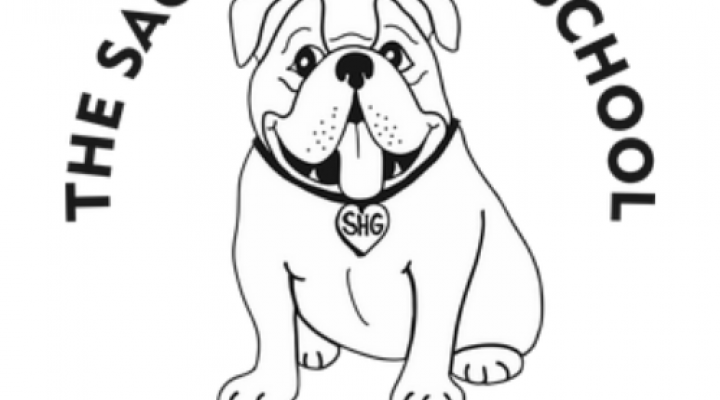 PowerSchool Access
All Sacred Heart parents and guardians are STRONGLY ENCOURAGED to create an account and familiarize yourselves with this platform. Please click on the links below (in blue) to access PowerSchool forms and instructions.
To create your PowerSchool Parent Account, please click the link to our PowerSchool page.
You will be asked to sign and submit a copy of Sacred Heart's updated PowerSchool Disclaimer Form.
Once you have created your account, you will be asked to manually add any additional children that are currently attending Sacred Heart. Those instructions can also be found on our PowerSchool page.
Once you have created your Parent Account, you will be able to add funds to your student(s)'s PowerSchool account to enable them to purchase their school Hot Lunch. Please click the button below for directions on Adding Funds.