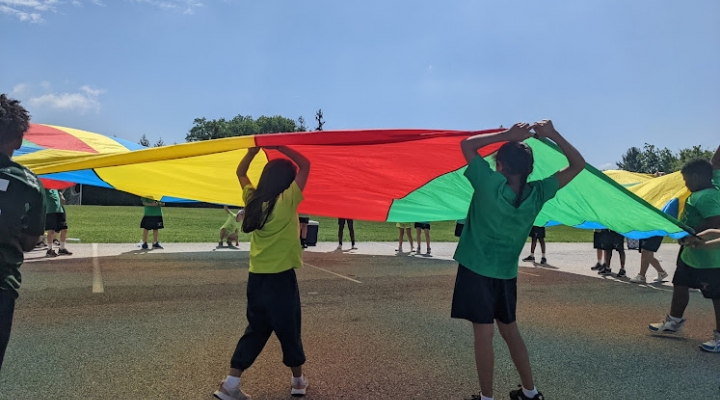 From the Desk of Principal John Keeley

To our students, parents, caregivers, and families,
We are amazed at how quickly the school year passed. Mrs. Belz and I thank the parents, teachers, staff, and Mrs. Noll for making this first year at SHG a great one! Of course, our greatest enjoyment has been with the students. We thank them for their hugs, handshakes, good mornings and for accepting us as part of their school community. Everyone knows, if Mrs. Belz or I am having a bad day, we go down to kindergarten for a group hug.
At the end of the school year, we reflect on good and not so good. What we enjoyed and what we will change in our lives. Reflection allows us to dream on what we envision and then act to make it real.
We hope you have enjoyed your school year, will reflect, and pray this summer. We wish that your time away is filled with fun, laughter, and sun and that you relax as you all well deserve.
We thank you for sending your children to Sacred Heart School. We look forward to seeing you again in late August for the start of the 2022-2023 school year.
God's Peace to all of you.
John W. Keeley-Principal
Amy Belz-Assistant Principal-Primary/Intermediate
Lauren Noll-Assistant Principal-Middle School