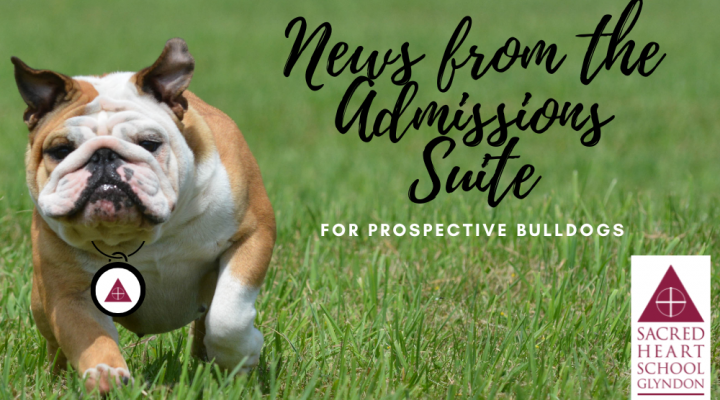 From the Admissions Suite -
If you would like to learn more about Sacred Heart School of Glyndon, please inquire by clicking the button below.
We also suggest signing up for one of our Admissions events. To visit our RSVP Calendar, simply click on the image below that interests you most. To view our complete calendar of events, please visit our Admissions Calendar page.
We can't wait to meet you!