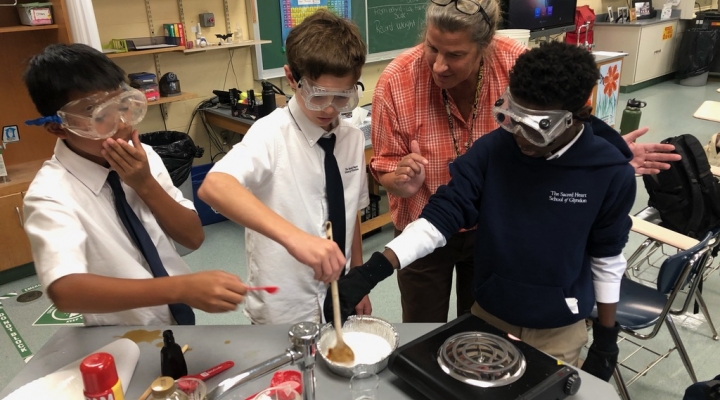 Come Support the Sacred Heart Advancement Fund Saturday, March 25 from 6-10pm!
This is the perfect Parents' Night Out - hang out with other Sacred Heart families, faculty and staff, play games, make bids on Silent Auction items, and dance the night away - all for the BEST cause - reinvesting in our school and our students!
Tickets are $50 and on sale now!
You must be 21+ to attend!